Low-E Storm Window Attachments
Low-emissivity (low-e) storm window attachments feature a low-e coating that helps minimize heating and cooling costs by reducing unwanted exterior heat gain and interior heat loss.
This technology is appropriate for use in small commercial buildings (20,000 sq. ft. or less) with low-performing existing windows, including: retail, office, federal buildings, dormitories, nursing homes, assisted living facilities, hotels and motels, and historic buildings.

How it works
Low-e window attachments significantly reduce air leakage and heat transfer by attaching to an existing window's interior or exterior and creating an insulating pocket of air between the windows. This minimizes heating and cooling costs by reducing unwanted exterior heat gain and interior heat loss.
While traditional storm windows can help reduce heat loss, their single pane of clear glass doesn't reduce air leakage as well as low-e models. And as newer low-e storm window attachments can be operable or fixed to match existing window function, they never have to be removed like traditional storm windows.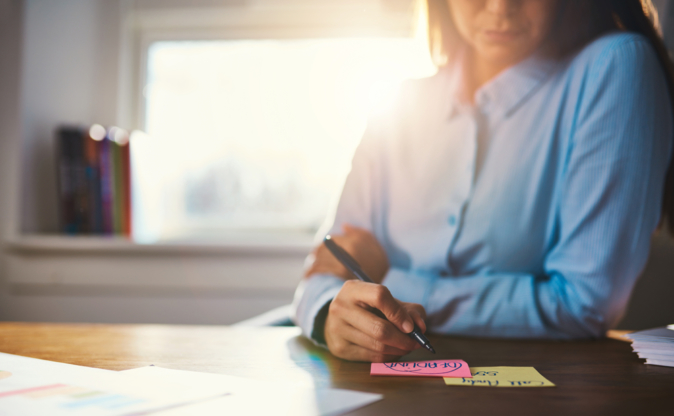 Property and Tenant Benefits
Significantly lower cost and much faster installation compared to window replacement
Reduces year-round energy use through improved performance
Improves occupant comfort by improving the window's thermal, visual and acoustical performance
How It Works
The illustration to the left demonstrates how low-e window attachments work with your existing window to create an insulating barrier. By affixing to an existing window frame, this window attachment offers a relatively easy installation when compared to full window replacement.
*Drawing is for illustration purposes only and does not represent the sizing or depth of the system or frame for all manufacturers' products. Check with manufacturer for exact measurements and specifications.
High-Performance Windows at a Fraction of the Cost
Reducing business energy use by 10 to 20 percent, low-emissivity (low-e) storm window attachments are a cost-effective, high-performance alternative to full window replacement for small commercial buildings. Low-e storm window attachments simply attach to the interior or exterior of a window for quick installation with minimal tenant disruption. At about one-third the cost of window replacement, this durable and consistent product comes with extended manufacturer guarantees.
Cost-effective, energy efficient technologies