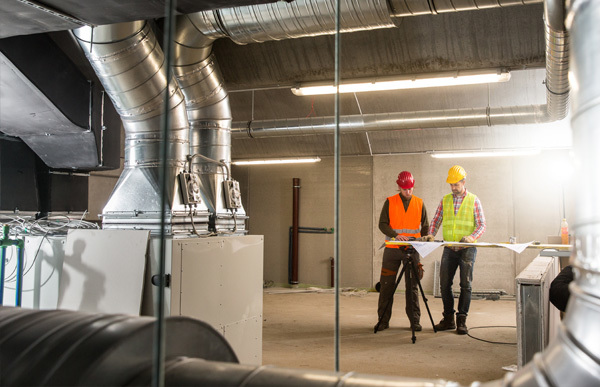 Better buildings are better business
There are many expenses that building professionals can't control, but energy isn't one of them. As the amount of energy your building uses can have a profound impact on its market position, operation, and maintenance costs, holistic energy efficiency is not a luxury for building professionals—it's a necessity.
In partnership with Northwest utilities and energy efficiency organizations, BetterBricks provides thought leadership, case studies, and tools to equip Northwest building professionals with the knowledge and skills needed to adopt energy efficiency best practices. For industry leaders and for those just starting to learn the benefits of efficiency, this support keeps individual businesses more competitive in a crowded market and strengthens the entire region by reducing Northwest energy demands and carbon output.
For more information on BetterBricks activities and industry news, sign up for the BetterBricks Newsletter.