Commercial HVAC Solutions
Get to know the most efficient commercial HVAC solutions.
HVAC systems account for more than 39% of the energy used in commercial buildings in the United States. The many components of your building's heating, ventilating and air-conditioning (HVAC) system are crucial to energy efficiency and occupant comfort. When these components operate in unison, you'll be able to maintain a much more efficient, comfortable environment throughout your commercial building. Get to know the most advanced HVAC technologies and how they can help you control costs along with the heating, cooling and airflow of a commercial building. 
A very high efficiency dedicated outside air system approach has been proven to yield significant energy and cost saving in new and existing commercial buildings while providing better indoor air quality and improved occupant comfort.
Condensing Gas Rooftop Units (C-RTUs) provide a unique opportunity for gas efficiency, especially in the colder climates of the Pacific Northwest. These units, with typically 10-15% higher heating efficiency than non-condensing gas RTUs, offer an innovative option for heating and conditioning a commercial space.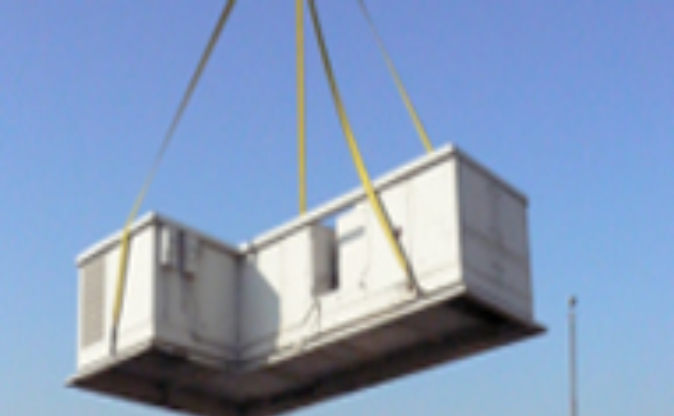 Compare Existing HVAC Technologies
The Department of Energy (DOE) assessed 182 HVAC technologies for US commercial buildings. The analyses includes an estimation of the technologies energy saving potential, non-energy benefits, applicability in different building types and technical maturity. Read their report to learn how HVAC technologies compare and which is right for your building.
Featured Resources
Article
This symptom is limited to single-duct systems that have both heating and cooling coils located in the air handling unit (AHU).
Article
Air-distribution systems include air handlers, ductwork, and associated components for heating, ventilating, and air-conditioning buildings.
Cost-effective, energy efficient technologies