A self-sustaining building energy management system

Strategic Energy Management (SEM) is a self-sustaining energy management system that helps you embed long-term energy-saving practices into the key areas of your building operations: people, manufacturing systems, measurement, and organizational structure.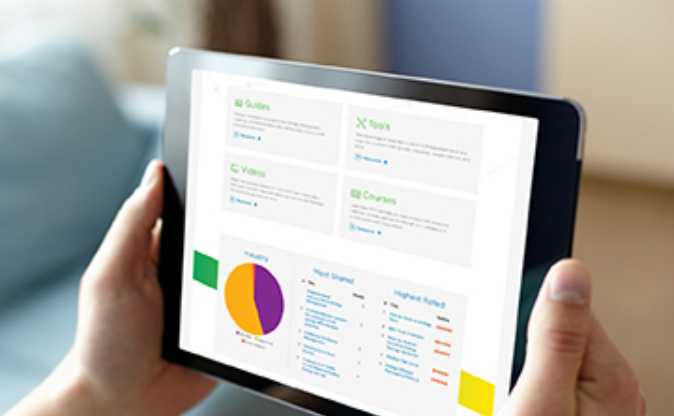 An easily searchable resource library
Locate and download the right information quickly and easily. Search by content type such as Guides, Tools, Videos and Courses or by industry. Also visible are aggregates of the highest user rated and most shared resources from SEM Hub.
Create and share collections
Our easy to use sharing module allows you to select the resources most relevant to your given application and group them together in one place. Simply name collection of resources you have selected, write a brief description and your collection will be published under a private link that can be shared to your audience.
Featured Resources
Asset
Kalispell Regional Medical Center (KRMC), in Kalispell, Montana, is a community hospital and a regional referral center offering the most advanced health services and medical technology in the area.
Asset
The Tools and Materials listed in this Guide support actions associated with developing and implementing Strategic Energy Management (SEM) at healthcare facilities. SEM is a holistic, organization-wide approach to best practices in energy management. Individual tools listed here can also be useful to utility staff, design and construction professionals, and hospital facility staff where SEM approaches are not in place.
Article
This document aims to help public building portfolio holders understand the benefits of the Public Buildings Portfolio Management process and outline the approach and key lessons learned for those ready to start their own program. The process is applicable to any city, county, regional government, state agency, or school district interested in saving on operating costs, reducing emissions, and leading by example in their community.
Cost-effective, energy efficient technologies