Get Started
Improving your building's energy use lowers your energy costs and increases tenant comfort and retention. Here are low-to-no cost steps to start transforming your building today.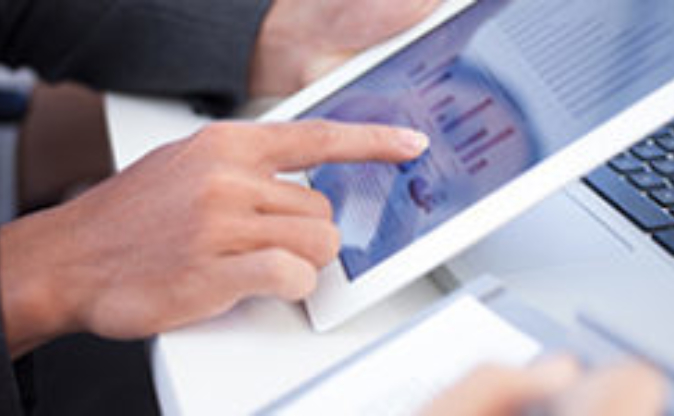 Save More Energy
After discovering the drivers of your building's energy usage and benchmarking performance, the next step is to create an investment strategy that looks at the whole building and integrated systems. Set an energy performance goal form a team, allocate resources, and create a plan.
Create an action plan. Implement, track, and continuously improve: High Performance Portfolio Framework
Engage tenants through green leases, also known as high performance leases.
Certify your building operators. Graduates help cut operating costs as much as $20,000 per year: theBOC.info
Assess if your building is right for a deep energy retrofit. Visit Buildingrenewal.org to learn more and access the Spark Tool. Spark is an early assessment tool that creates a customized report with an integrated measure package to reposition your building in the market and save you 35% or more of your energy costs.
Need support? Contact City of Portland's Help Desk at 503-823-7070
Cost-effective, energy efficient technologies