Window Replacement Solutions
Many energy retrofits focus on lighting, boilers or motors, but the full efficiency gains and energy savings from these retrofit measures cannot be realized with inefficient windows. Inefficient windows account for 25% of a typical building's heat load in cool climates and as much as 50% of the cooling load in warm climates. Window replacement can be done as a stand alone efficiency measure or as part of a deep energy retrofit.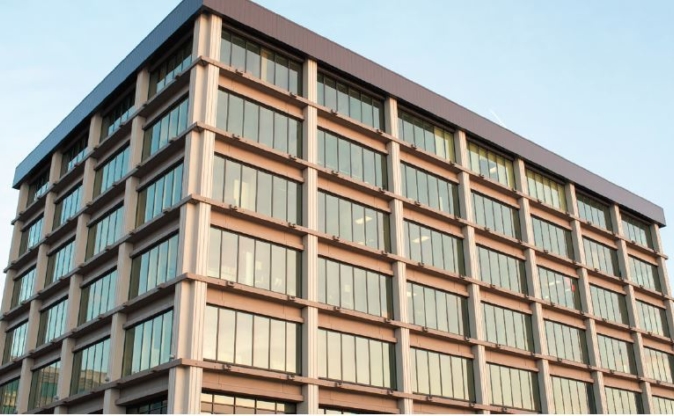 Benefits
Thermal insulation
Sound and noise insulation
Enhanced security
Reduced condensation and air infiltration
Improved aesthetics
Improved occupant comfort
Featured Resources
Article
In 2009, owners of one of New York City great architectural landmarks, the Empire State Building embarked on a renovation to reduce the skyscraper energy use by more than one-third by 2013.
Cost-effective, energy efficient technologies