Today's High-Performance Technologies for Tomorrow's Better Future
Understanding how every aspect of a building works together empowers building owners and managers to plan building improvements that save time, money and energy—and improve tenant comfort and well-being. This training will cover the following high-performance technologies and solutions, and the ways that building owners can combine them to optimize building performance:

Secondary Window Products: Secondary window products, such as low-e storm windows or secondary glazing systems, are a cost-effective, high-performance alternative to full window replacement for commercial buildings with old, inefficient existing windows. Learn how secondary windows improve occupant comfort, health and wellness, and reduce energy use by up to 20 percent.
Luminaire Level Lighting Controls (LLLCs): LLLCs offer commercial buildings an integrated solution that will improve building performance and occupant satisfaction, deliver maximum energy savings, and enable long-term flexibility with tenants and space usage. This training details how LLLCs work, why they're important, how they should be used, and what incentives are available from regional utilities.
Very High Efficiency Dedicated Outdoor Air Systems (VHE DOAS): With HVAC systems accounting for more than 39% of the energy used in commercial buildings, finding viable, innovative and high-efficiency HVAC technologies is more important than ever. Learn how VHE DOAS, an up-and-coming HVAC system approach, couple a high-efficiency heat recovery ventilator with a high-efficiency heating and cooling system to improve tenant comfort and indoor air quality in small and medium commercial properties.
Trainers
Christopher Meek, AIA, IES
Associate Professor, University of Washington
Director, Integrated Design Lab
Christopher is Associate Professor of Architecture at the University of Washington and a registered architect. He is Director of the Integrated Design Lab (IDL) at the UW's College of Built Environments. In this role, he consults with design teams and building owners in the Pacific Northwest and across the US with a focus on building energy performance, daylighting, visual comfort, electric lighting, and climate responsive design. Prof. Meek teaches graduate and undergraduate level courses on building design, daylighting, electric lighting, and indoor environmental quality at the UW Department of Architecture.
---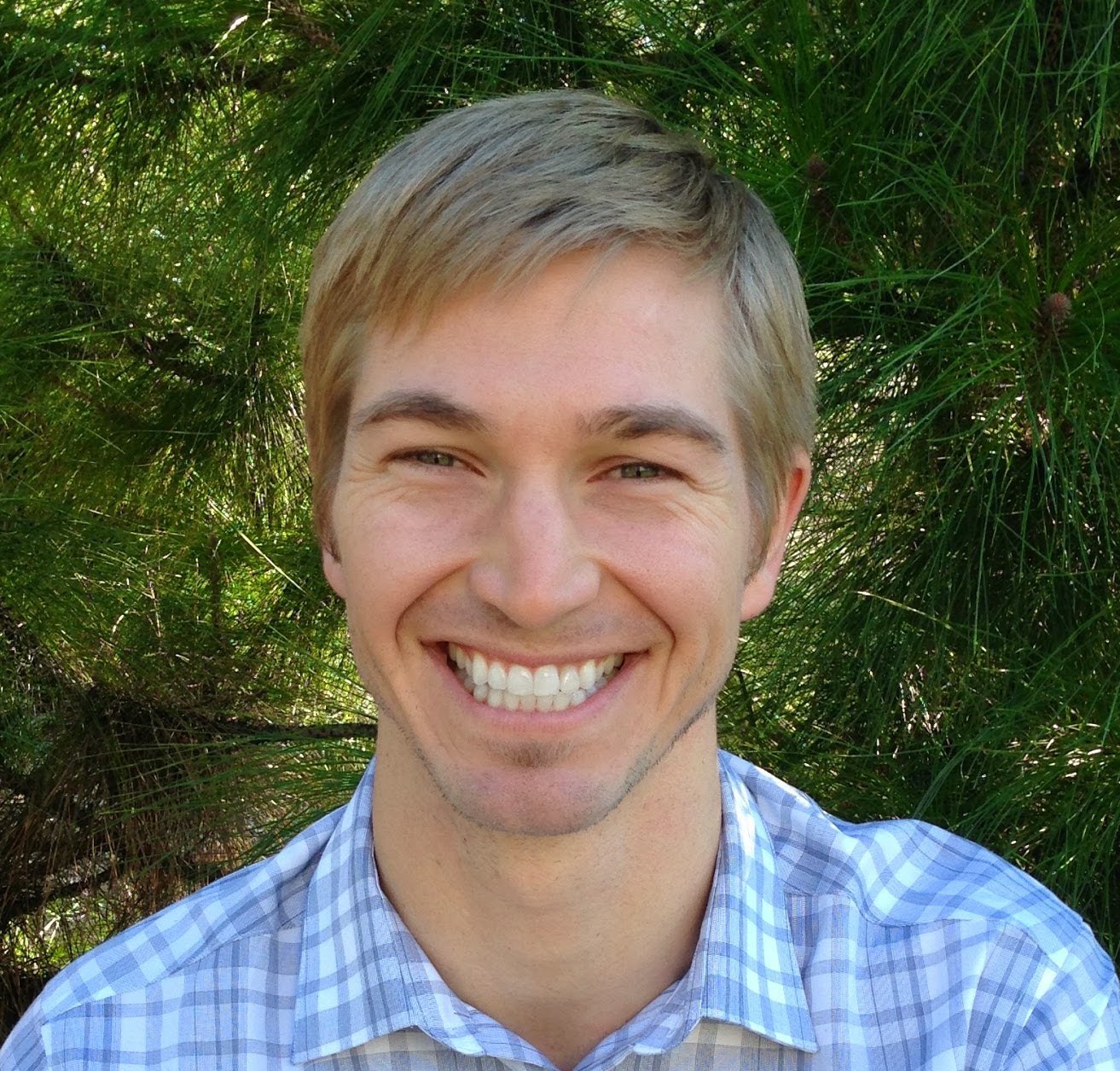 Jordan Pratt
Senior Engineer,Energy 350
Jordan is passionate about energy efficiency and reducing the significant operating costs and environmental impact of our buildings today. He has experience with high-performance mechanical system designs ranging from single-family HVAC to large industrial process optimization and commercial applications. Jordan earned degrees in Energy & Design Engineering and Sustainable Design & Construction (Civil Engineering) from Stanford University.
---
Tony Adams, LC
National Lighting Manager, Evergreen Consulting Group
With more than 30 years in lighting, Tony is the National Lighting Manager for Evergreen Consulting Group and serves on the program implementation team for BetterBrick's LLLC initiative. Tony's experience includes 12 years as co-founder and Vice President of Engineering for a US lighting manufacturer, preceded by a tenure as Senior Lighting Designer for an international multi-discipline design and construction firm.
Register
Day & Time
Day & Time: November 6, 7:30 AM - 9:00 AM
Organization
BOMA Oregon in partnership with BetterBricks and Energy Trust of Oregon
Location
200 Market Building
200 SW Market St, Portland, OR 97201